NOBLEWOOD GARDEN STORE
Noblewood Garden Store is one of Ireland's leading landscape and garden products supplier. We have absolutely everything you need to make your home and garden beautiful. We are not just a store, we are an experience.
We aim to offer a service most other online retailers fail to deliver on: Quality products, Best price, On-time delivery.
Learn More
Why noblewood garden store ?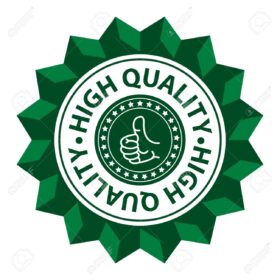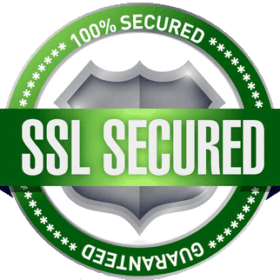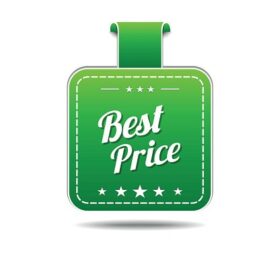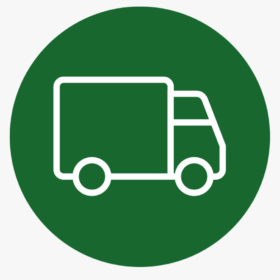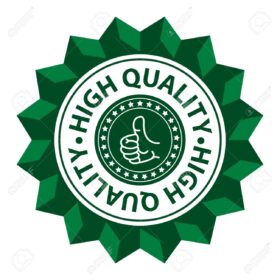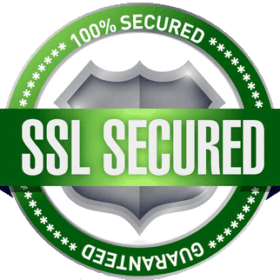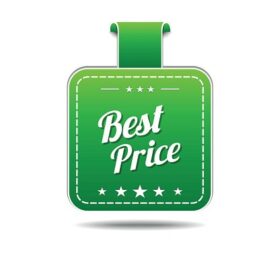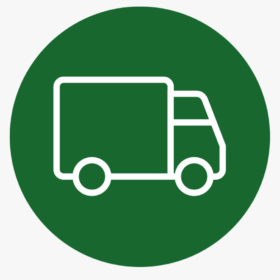 BRANDS WE ARE DEALING